Can you assist in the fight against Coronavirus?
We are recruiting volunteers CAN YOU HELP?
Steward Volunteer (COVID-19 vaccinations) you will help by guiding people at our COVID-19 Bath City Centre vaccination site by supporting us with such tasks as stewarding, signposting people or helping them check in.
Your local NHS is seeking the help of dedicated local businesses / organisations to pledge employee volunteers to help deliver a large-scale vaccination programme across Bath and North East Somerset from January 12th, 2021.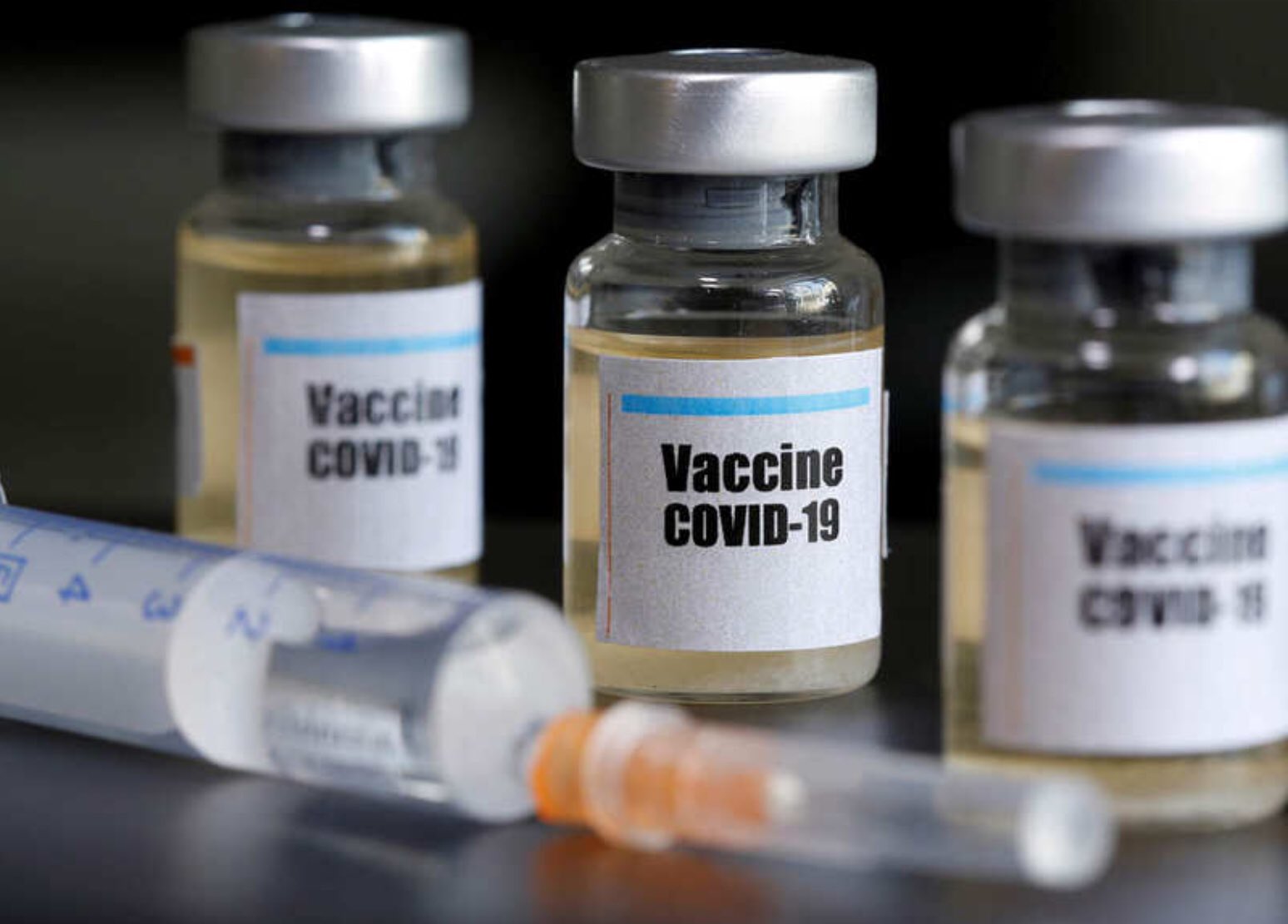 We are seeking dedicated individuals and local organisations to volunteer their valuable time to help deliver a large-scale vaccination programme across BaNES from January 2021.
By volunteering your time, you will play an active part in the local fight against Coronavirus and assist in an historic vaccination programme that will ultimately save lives.
No clinical skills are necessary. We are seeking volunteers for the following roles:
Parking access stewards, front door stewards, back door stewards and main hall stewards.
For more information please see the documents and FAQs below

.
Want to express your interest?
Please download one of the following forms that apply to you, fill in and return to bsccg.volunteers@nhs.net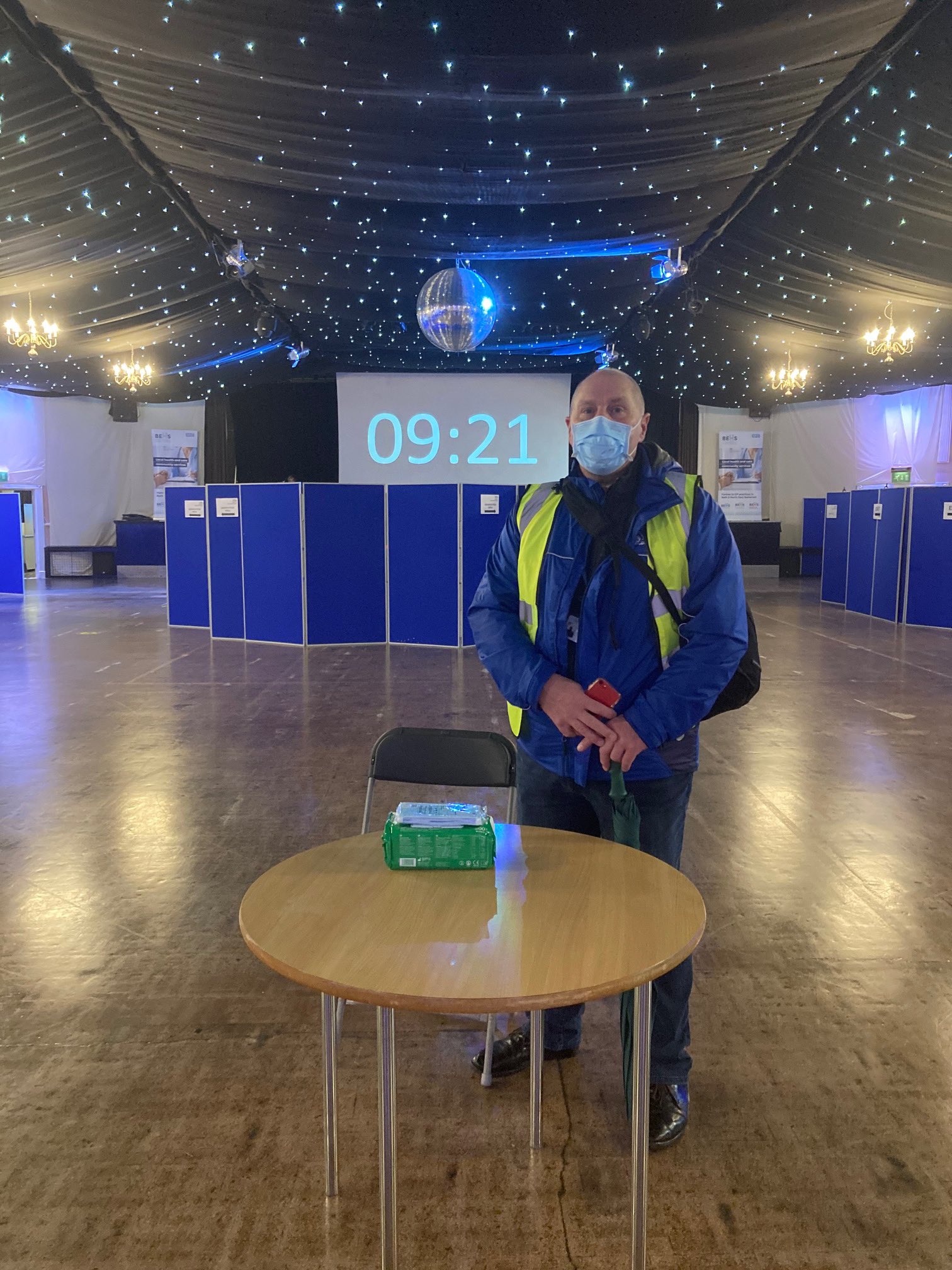 Help pave the way for a safer BaNES
Volunteer / Protect your community / Save lives